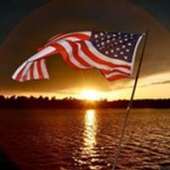 Obituary for William Ernest Burkhardt
BURKHARDT, William "Bill" (age 92)

Bill passed away at home on April 19, 2016. He was a pilot in the Army Air Corps during WWII and a graduate of Gonzaga University. He owned and operated ABC Laboratories until his retirement.

Bill is survived by his wife of 47 years, Patricia Burkhardt; five children, Becky (Karl) Hanson, LaDonna Tornow, Richard (Teri) Burkhardt, Robyn (Jeff) Willits, Liann Burkhardt; and ten grandchildren.

His life was celebrated by a gathering of friends and family.