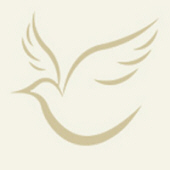 Obituary for Ulonda Robinson
Ulonda Robinson was born on October 12th, 1961 in Gallup, New Mexico to Sherman Lee Robinson and Sylvia Robinson; she passed away on June 22nd, 2015 in Spokane, Washington.

Ulonda is survived by her three daughters, five siblings, and numerous grandchildren. She enjoyed music, family, and traveling.

Her ashes were scattered in the Spokane River on July 3, 2015.