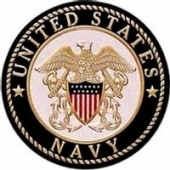 Obituary for Frank M. Reeves
Frank Reeves was born on April 20, 1949, in Florence, OR, to Lester and Martha (Gibson) Reeves. He passed away on October 21, 2017.

Frank served in the US Navy and went on to work in building maintenance for the retail industry.

He leaves behind three sons, Travis, Jessie and Calvin, extended family, relatives and friends.

He will be dearly missed.

There is no planned service at this time.